Live Sufficiently. Give Generously.
3 Ways to Give
We believe that every resource is a gift to be given. Thank you for supporting our church and investing in what God is doing in and through us.
E-Transfer
E-transfer is the most efficient giving method that reduces fees to the church. Please send transfers to info@hopeforcalgary.ca.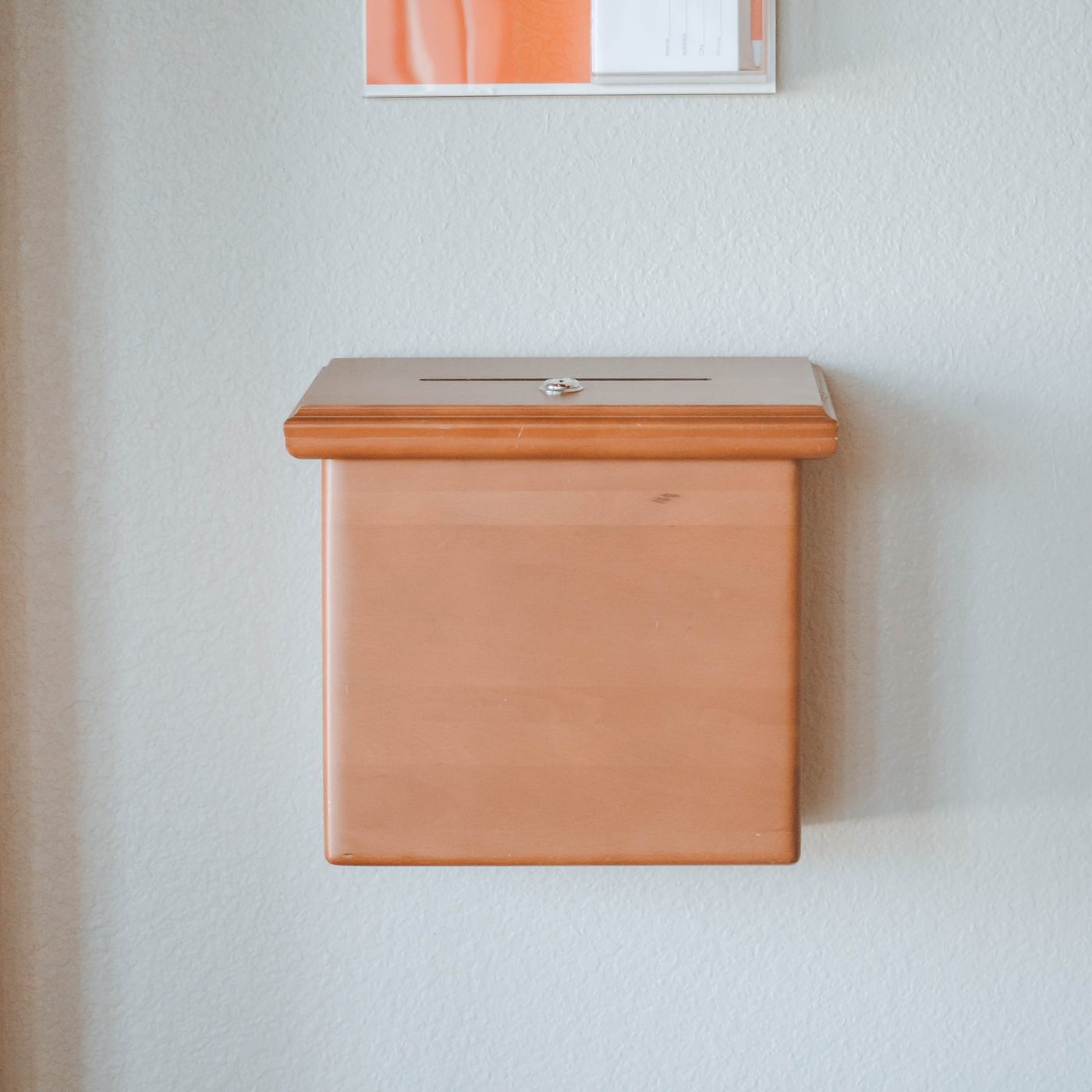 Cheque/Cash
Until we change names on our bank account, please continue to write cheques to "Northern Hills Church." We also accept cash donations at our donation box located in the back of the worship room on Sundays.
Donation Receipts
Donation receipts for tax purposes will be sent to all who give with credit card, e-transfer or cheque. We will collect your name, address and contact info as needed. If you have given to Hope Hills Church but have not yet received your donation receipt for that year, please contact us so we can get it to you.